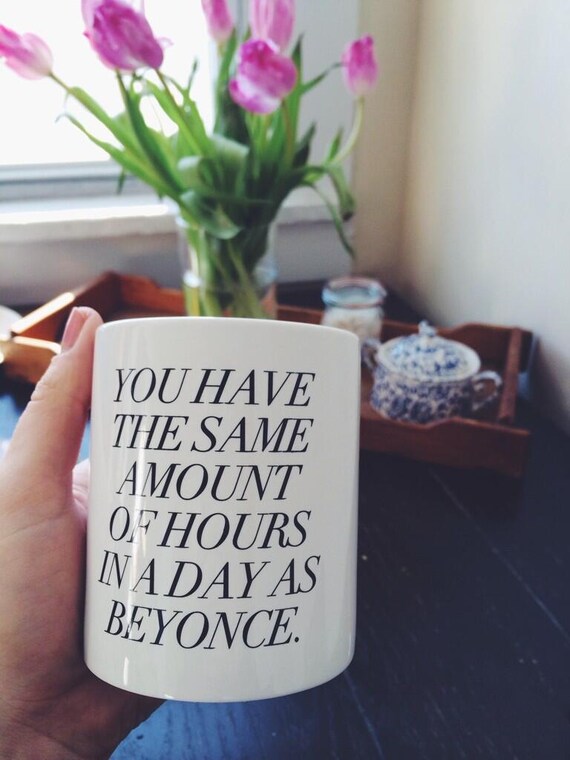 Hands grasped over a warm mug (how awesome is that mug, by the way?). Hair piled high on the top of my head. Thick glasses framing my face.
That's me in the fall, and it's kind of the best. Cozy, unpretentious, warm.
When it comes to my wardrobe, I've moved from buying cheap, on-trend pieces to quality items that are versatile, classic, and durable. (Keeping up with two little boys leads to many trips to the spin-cycle.)
My go-to piece for transitioning to cooler weather? A thick, open cardigan that I can layer over pretty much anything. My favorite summer dress and tights, a tank and denim, an oversized tee and leggings. It all works. And it's easy. (And bump-friendly for those of you who are expecting mamas.)
Sweaters abound — but a good sweater? One that's soft but sturdy, thick but breathable? One that makes you want to light a candle, play some vinyl (or hey, a good Spotify playlist does the trick), and dig into good book? That, my friends, is hard to come by.
Right now, I'm gravitating toward neutral colors with bold southwestern-inspired patterns, like this:
This Jetset in Motion Cardigan in Taupe ($74.99 at Modcloth) is on-trend while versatile enough to mix + match with what's already in my closet. I love that it's low maintenance — just throw and go. (Free shipping on orders $50+. Just sayin'.)
So, yay or nay? Do you have a cozy sweater you grab that makes you feel fierce like Bey?
—
I wrote this from the blog-tember challenge writing prompt. (We're on day four!) Today's post was inspired by a "fashion trend you love."
*Affiliate links used when applicable